​Todd Hubka - Varsity Head Coach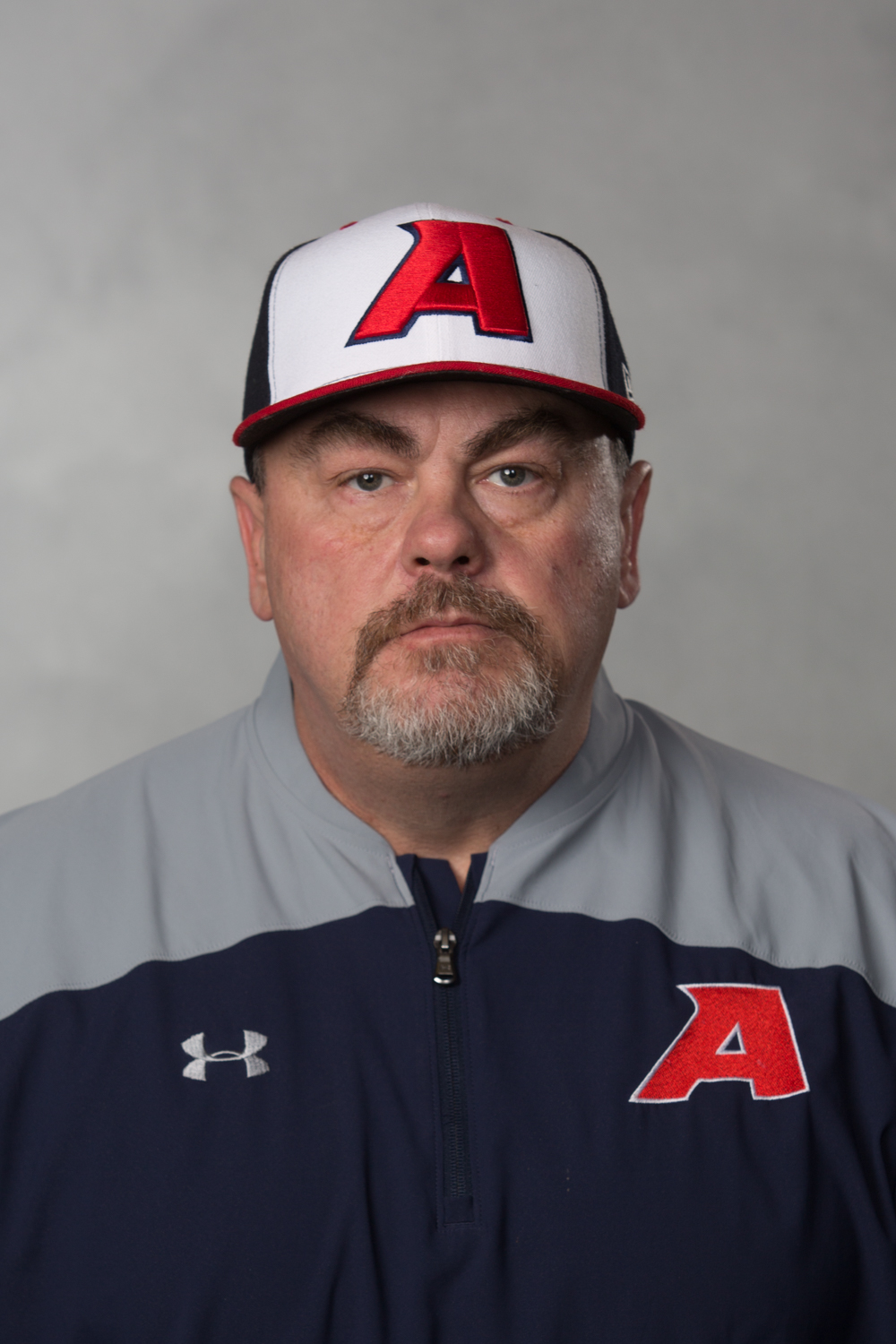 Todd Hubka has been with the Prairie Baseball Academy for 24 years, 2020 will be his 10th season as head coach of the PBA Varsity program. After taking over in 2011, Coach Hubka led PBA on a streak of seven consecutive CCBC Championships, since renamed the Canadian College World Series. During his tenure as head coach, Hubka has compiled a record of 258-179, good for a .590 winning percentage. Hubka has also moved on over 150 players to four year schools as an assistant and head coach with the program.
Coach Hubka played his youth baseball in Claresholm before moving up to the Fort Macleod Royals American Legion Team from 1983-89. Following high school Hubka played college ball at North Idaho College where he was named to the All-Conference team. Todd jumped straight into coaching following his playing days and started with PBA in the fall of 1996 and has been with the program ever since. Coach Hubka brings a great knowledge to all aspects of the game and is constantly learning and evolving his approach to the game. After an up and down 2019 season Coach Hubka's Varsity team will look to rebound with the CCWS at home in May. Coach Hubka lives with his girlfriend Marcie, and golden retriever Manny. Todd is the proud father of three children and two grandchildren: Kelsey 27, Treyd 22, Ty 17. Bennett 4, and Kade 6 months.
​​Ryan MacDonald - Varsity Assistant Coach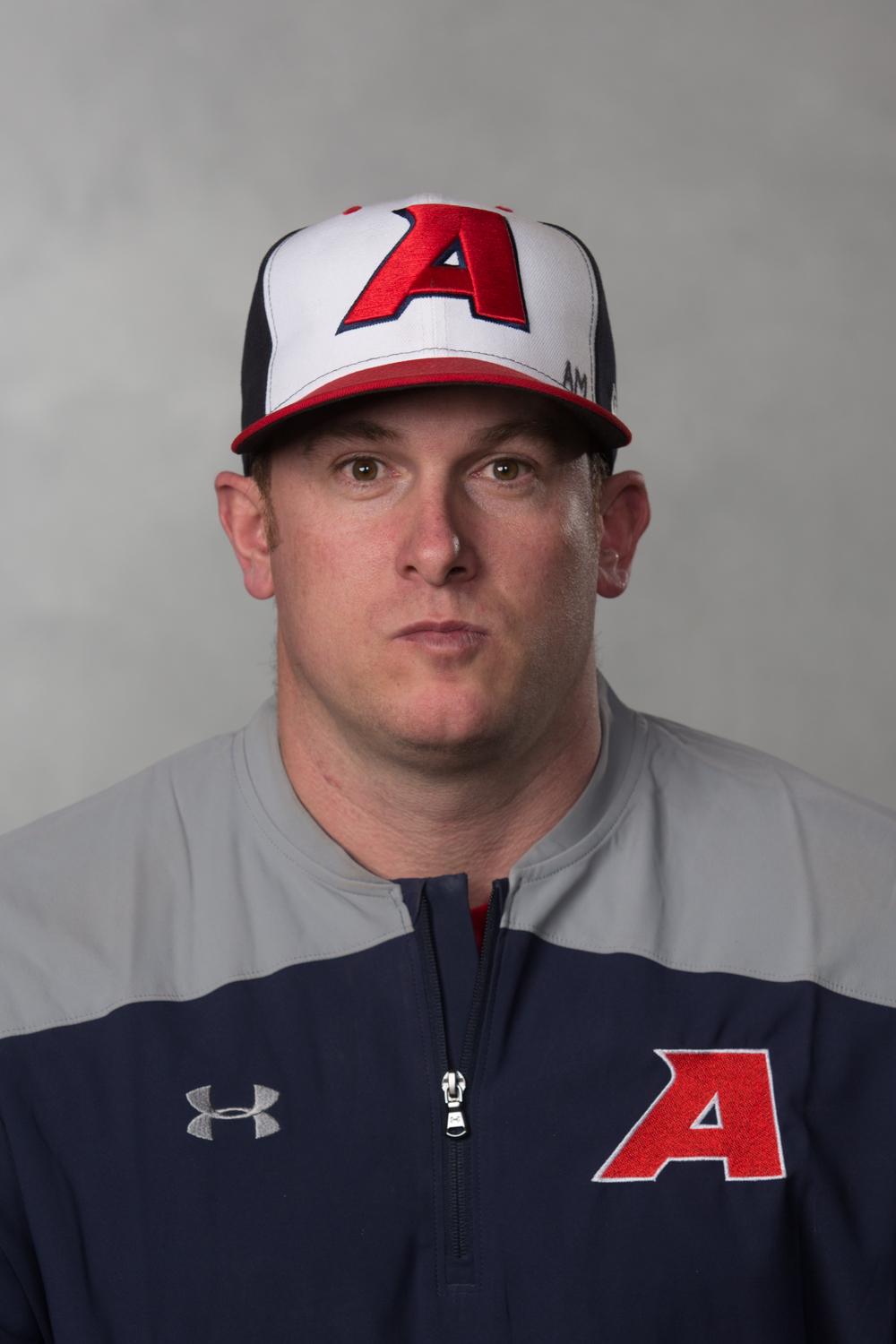 Ryan MacDonald is in his 11th year coaching with the Prairie Baseball Academy. Ryan was born and raised in Kennetcook, Nova Scotia. MacDonald played for Team Nova Scotia at the Canada Cup in 2002 and 2003, as well as representing Team Nova Scotia at the 2005 Canada Games in Regina, SK. Ryan came to PBA in 2004 and played for three years before moving on to the University of Texas-Brownsville. Ryan played two years at UTB and was named to the 2008 All-Conference Team. Ryan graduated in 2012 with his Bachelor of Arts in Kinesiology from the University of Lethbridge. Ryan has two beautiful daughters, Blakely 3 and Makenna 6 months.
Head Coach Todd Hubka feels Ryan's commitment to the game of baseball and coaching has helped the Prairie Baseball Academy achieve the amazing results they have during his decade with the program. Ryan was the head coach of the Lethbridge Bulls from 2014-2016 and led the Bulls to two consecutive seasons with the best record in the WMBL, and in 2015 the Bulls captured their first ever WMBL Championship going a perfect 9-0 in the playoffs.
Chance Wheatley - Junior Varsity Head Coach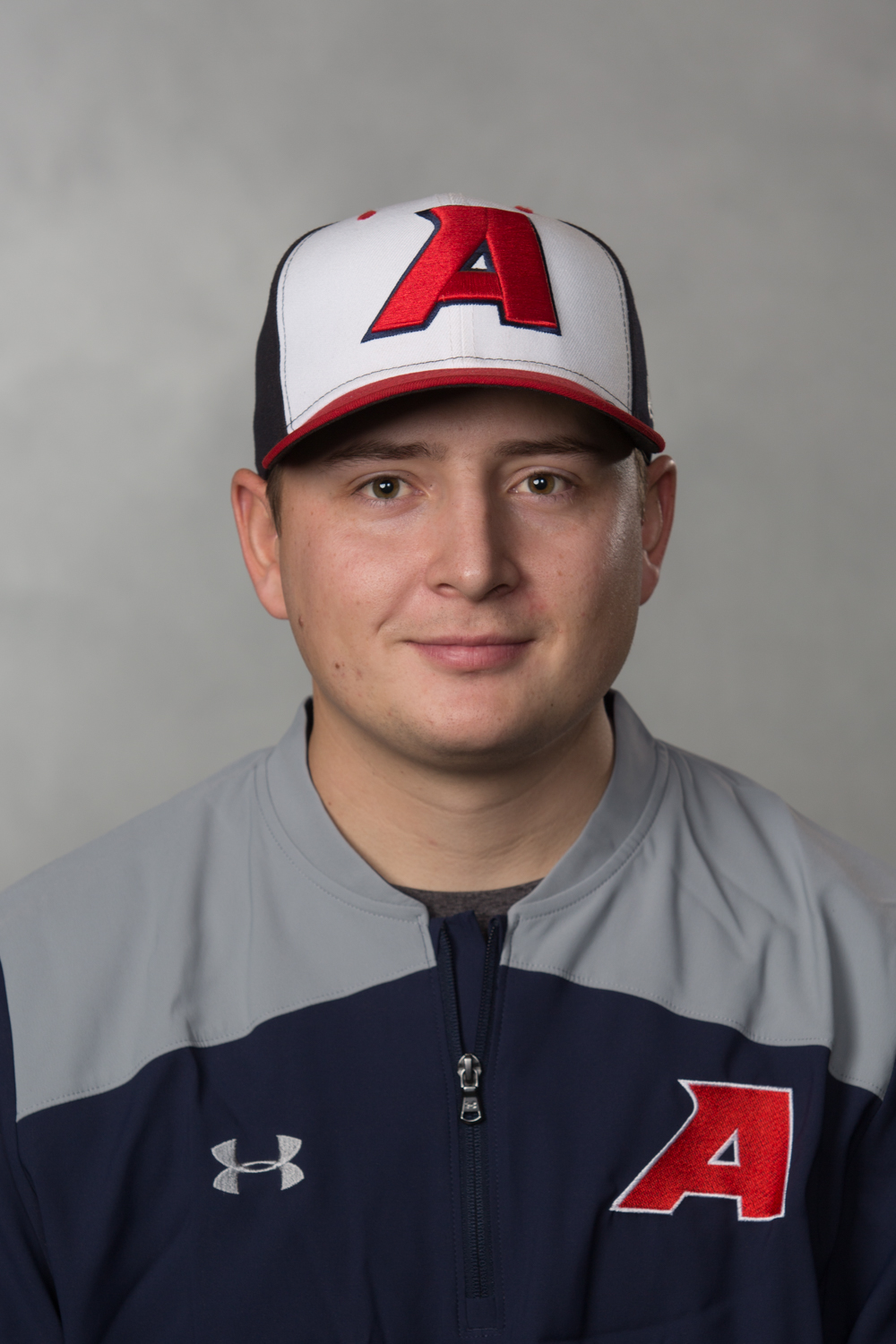 Chance Wheatley is in his 3rd year with the Prairie Baseball Academy and 2020 will be his first as head coach of the junior varsity program. Chance is originally from Bawlf, Alberta and played his youth baseball with the Spruce Grove White Sox. In 2011, he represented Team Alberta at the Canada Cup in Moncton, New Brunswick. Wheatley played his high school baseball with the ST. FX Baseball Academy before coming to the Prairie Baseball Academy in the fall of 2013. Coach Wheatley was an infielder, primarily a second baseman. He was on the 2015 & 2016 CCBC Championship teams and was named to the CCBC All Conference Team in 2016. Wheatley played with the Yorkton Cardinals in the WCBL in 2016 and 2017.
Chance graduated from Lethbridge College in 2016 with a Business Administration Diploma. Chance is eager to learn, and his advanced baseball IQ is a tremendous asset when coaching our younger Academy players. Chance joined the Lethbridge Bulls coaching staff for the summer of 2019 and will return as an assistant coach in 2020.
Jared Libke - Junior Varsity Assistant Coach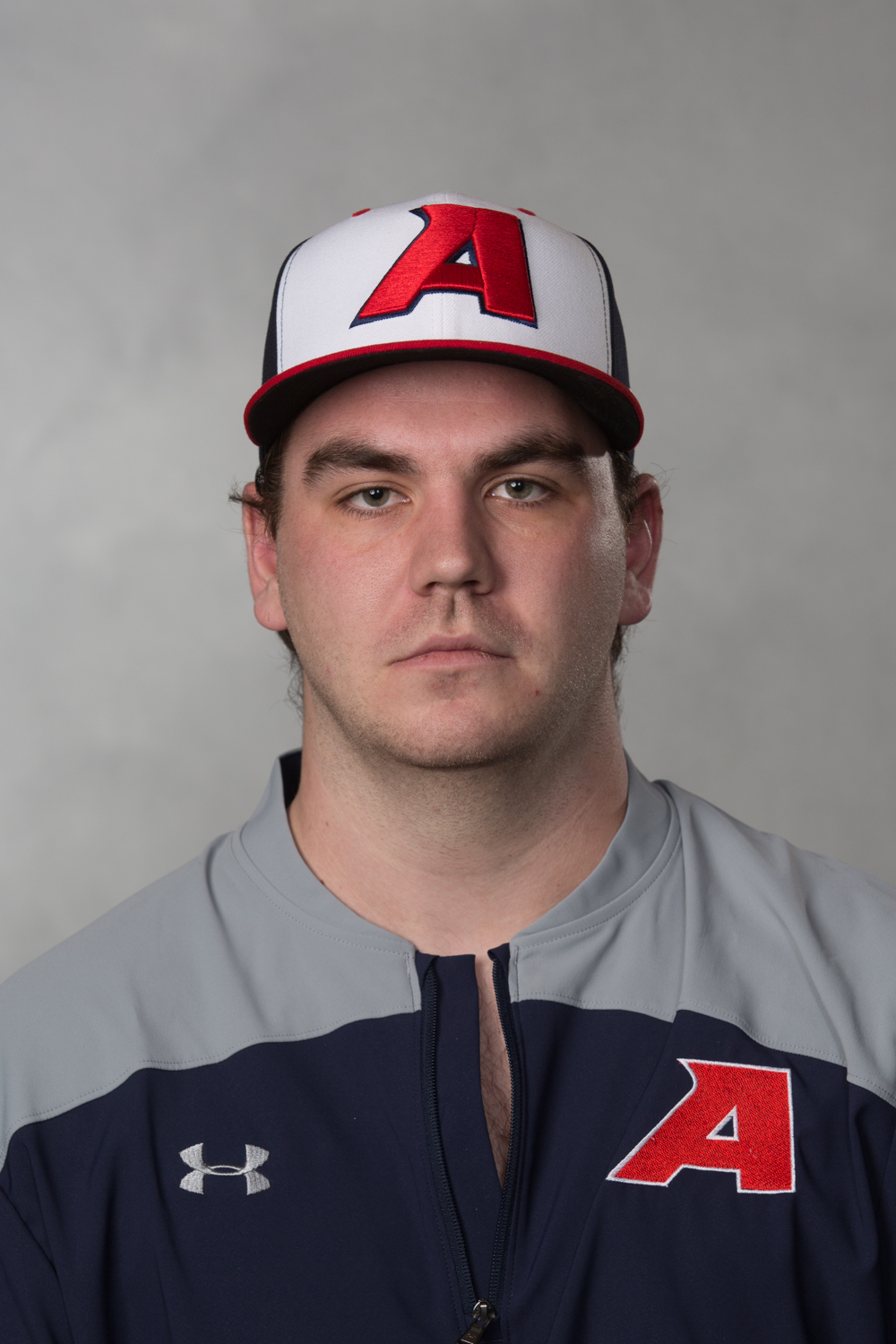 Jared is joining us this spring for his first season as a coach with PBA, he will be teaming up with Coach Wheatley to work predominantly with our junior varsity pitching staff. Libke is an alumnus of PBA, he played with the program from 2014-2016. Libke was on the 2015, 2016 CCBC Championship winning teams and was the winning pitcher in PBA's thrilling comeback win in 2016. Libke moved on to play 2 years at the University of Arkansas at Monticello and 3 years with the Medicine Hat Mavericks in the WCBL. Libke was one of the most mentally tough and gritty pitchers a coach could ask for, always available, no emotion and would competed to the last out. We are excited for Coach Libke to work with our younger pitchers this year and help them develop so they can make the jump to varsity next spring.
Libke is currently attending Lethbridge College where he is completing his degree in Marketing. Libke will also be overseeing PBA's newly implemented study hall program in the evenings twice a week this spring. We are excited to have Libke back in Lethbridge and back with the Academy in 2020.
Tanner Jesson-Dalton - Pitching Coach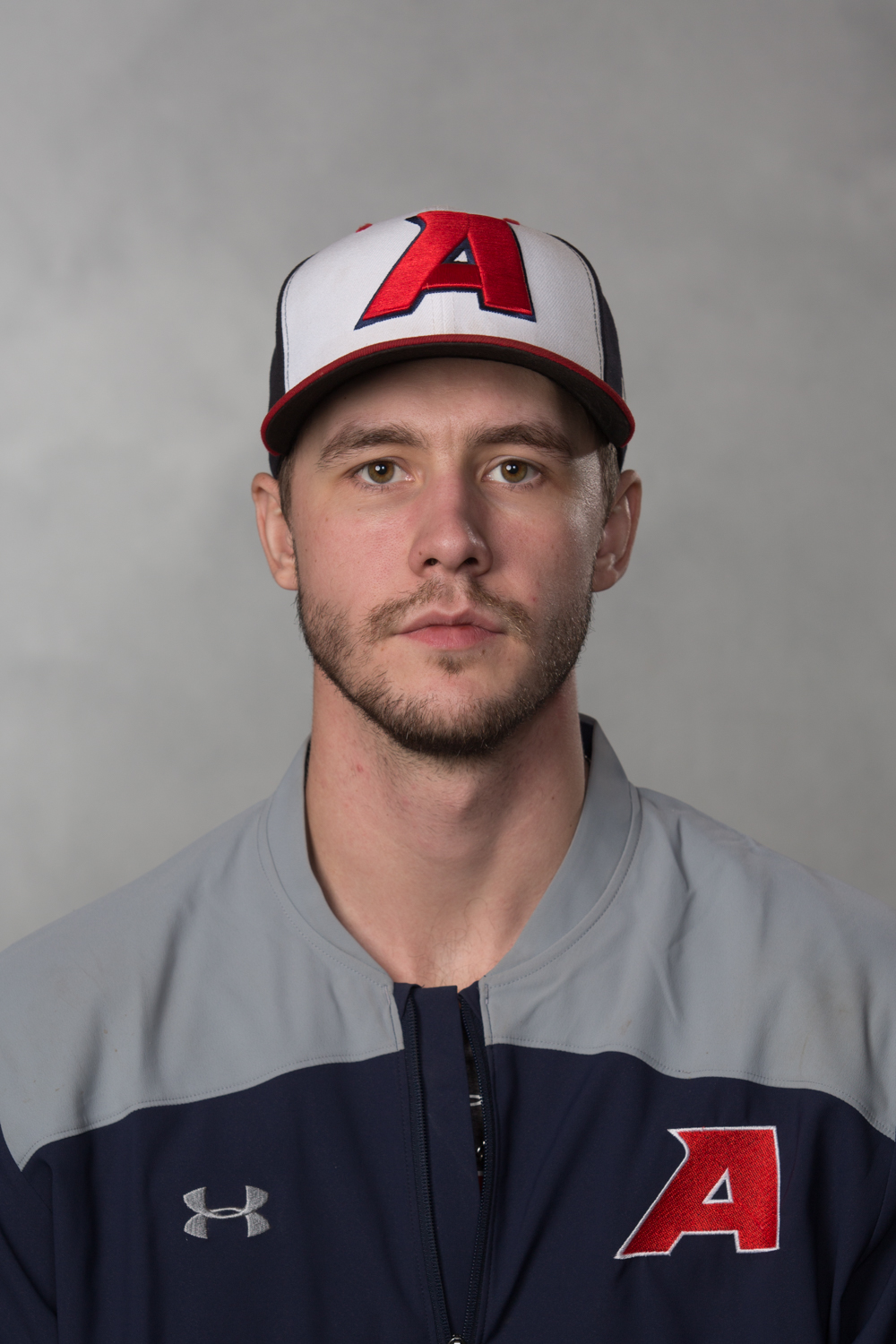 We are very proud to have Tanner on our coaching staff this year. Tanner had an amazing year in 2019, kicked off by winning the WAC Tournament as a senior on his Sacramento State University team and moving on to the NCAA Postseason Regional Tournament. The Cinderella run included winning 6 straight must-win games to capture the title. Dalton was pushed to the limit over championship week, being used as both a starter and a reliever. Dalton closed game 1, started game 3, and started the championship game which Sacramento won 5-4 over Grand Canyon University. Dalton was rewarded for his efforts by being drafted by the Chicago Cubs in the 17th round of the 2019 MLB draft. Dalton had a good first year in the Cubs minor league system: 24.2 IP, 3.28 ERA, 1.29 WHIP, 26 SO, 8 BB. The majority of those innings were with the Eugene Emeralds in the Northwest League.
Tanner brings a great knowledge and fresh perspective on pitching to our program in 2020. Our coaching staff has enjoyed learning and asking questions about how Sacremento and the Cubs system approach pitching. Tanner has been a role model for our current group of pitchers to look up to and we will be sad to see him go when pitchers and catchers have to report in February.