The Prairie Baseball Academy prides itself on it's academic success, past and present, as much as they value their on-field success. Without the Lethbridge College and University of Lethbridge, the Prairie Baseball Academy would have never launched and became the entity it is today. The Prairie Baseball Academy offers a unique opportunity for potential student-athletes to decide on which path they want to take their studies by entering either diploma programs at the College, or beginning work on a degree at the University.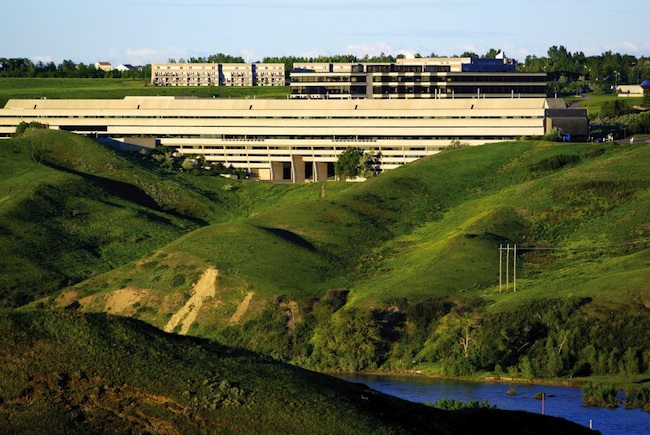 University of Lethbridge Campus Link to Website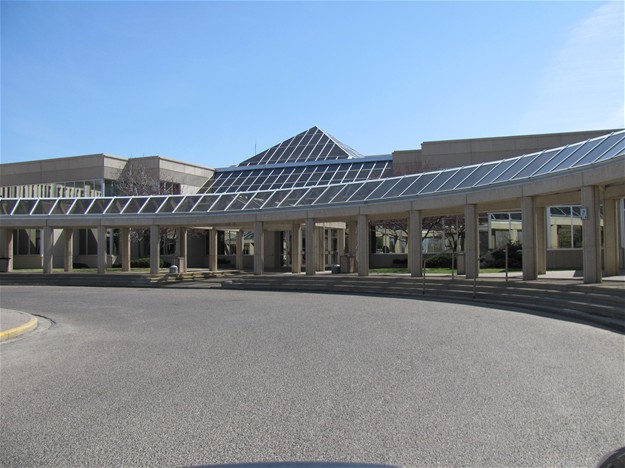 Lethbridge College Campus Link to Website
The Prairie Baseball Academy appreciates the efforts made by professors, instructors, advisors, and other academic support staff, that enable our program to run smoothly, as we carry out our mandate of providing a high-class student-athlete experience. Our program prides itself on the numbers of student-athletes that have transferred to schools south of the border, in large part because of the academic opportunities provided by the two institutions in Lethbridge.